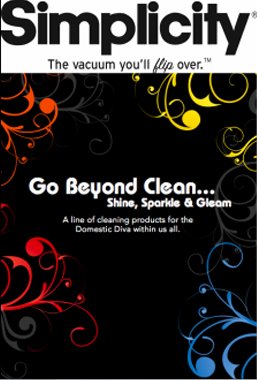 Welcome to Cleaning Products
Simplicity scoured the planet to find the best household cleaning products to clean, shine and freshen in every room of your home. Unlike all-purpose cleaners, these are designed to solve specific problems – streaky windows, pet stains, greasy grills, baked on food, slimy disposals, dirty carpet, dull wood floors, to name a few. Simplicity cleaning products tackle dirt, stains, spots and odors, and leave a fresh scent.
The Everyday Cleaning items include kitchen, floor care and general household cleaning products and are color-coded by each group for easy shopping. The products in the Simplicity Cleaning Products Program were hand-picked because they have superior performance and they solve specific cleaning problems.
Display 15 Products per page