CT45 Automatic Scrubber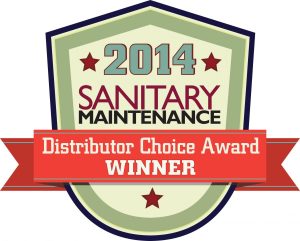 The CT45 Automatic Scrubber is a unique machine in its category. With an innovative design that ensures maximum productivity within the most compact size possible. The CT45 uses our professional metal squeegee with exclusive V shape that gives the best drying results no matter the surface. The newly designed handle is easy to use and very maneuverable. It's ergonomic, allows to operator to adjust the height accordingly, and includes an easy to use control panel. The CT45 is also very compact allowing it to work in difficult areas, transport and store while still holding 11/12 Gallons.
Scrubs in difficult to reach areas
Easy to use control panel
Easily maintained for low cost performance
Adjustable handle for comfort
Durable to last for years
Description
Product Details:
11/12 Gallon
20″ Brush Drive
Bell's Vacuums
Robert Bell here. Thanks for visiting the web home of Bell's Vacuums your family owned vacuum headquarters since 2001. If you have a floor to clean we have the right equipment for the job. We also stock air purifiers, cleaning products, bags, filters, and accessories. We service all brands of vacuums, and cleaning equipment. Stop by and see my daughter, Tia and tell her Dad said to ask about our best price guarantee. We honor any online price for any residential vacuum, air purifier, or floor cleaner we stock and we offer free shipping for most orders within Alaska.
CONTACT US
Bell's Vacuums
811 E 58th Ct
Anchorage, Alaska 99518
Call:(907) 334-6732
Monday-Friday 10am to 6pm
Saturday 10am to 5pm
Sunday Closed